våre kinesiskkurs - undervisning i klasserom - ONLINE
Kinesisk (ALLe nivåer) HSK 1-6
In the main courses of Learn Chinese, there is a focus on:
A. Chinese characters
pinyin (the official method of transcribing Chinese in China)
basic Chinese grammar
pronunciation training and dialogue
construction of vocabulary.
Our Chinese courses are offered as classroom teaching or online via Zoom, in group classes or 1 to 1. We offer Chinese courses at all levels HSK 1 to 6, business Chinese, Chinese classes for children etc.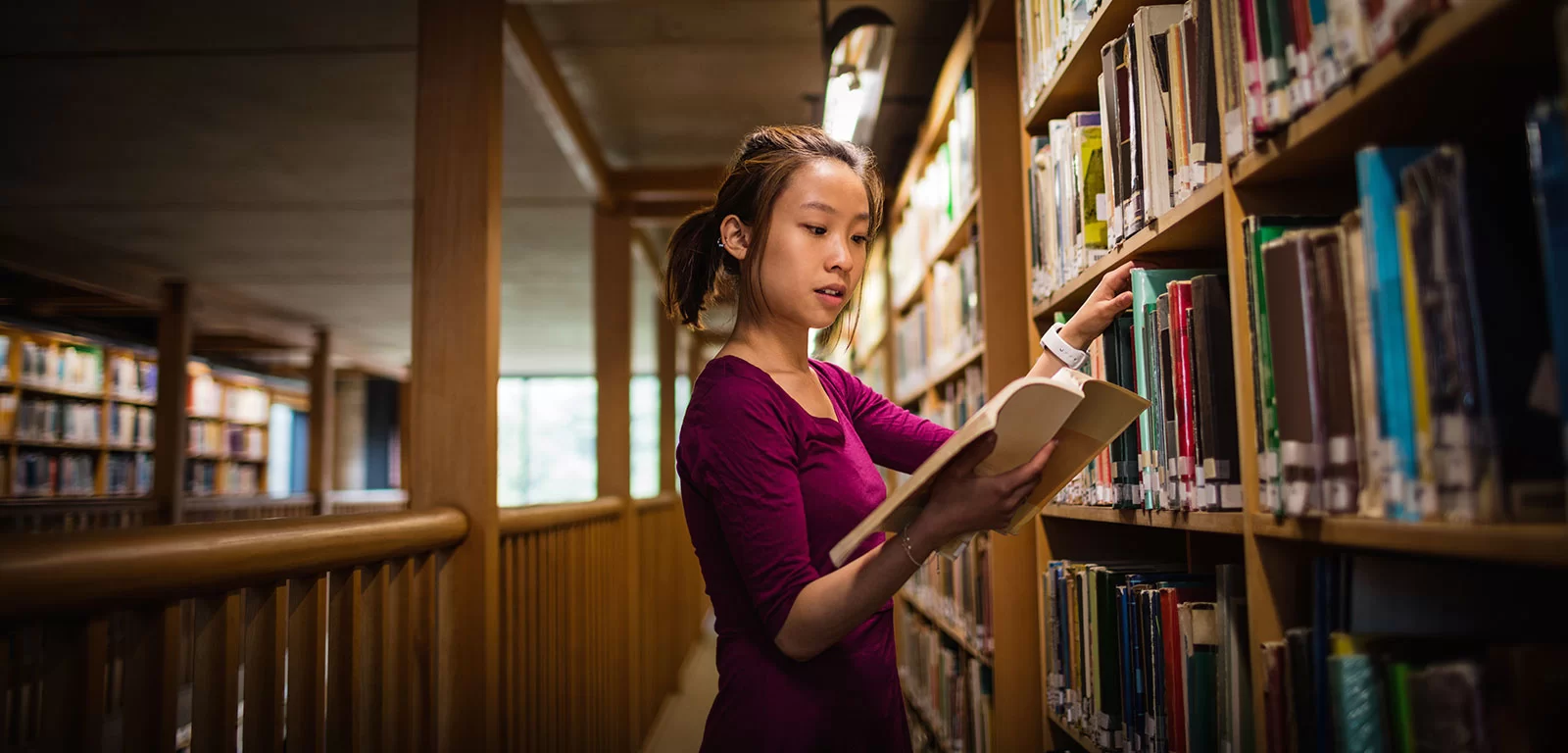 gruppeklasser - 1 til 1 CLASSEr
Learn Chinese offers customized Chinese courses in group classes or 1 to 1. The courses are tailored to you as a student, and cover all levels from beginner to higher levels.
The courses are offered at HSK 1 – 6.
We also offer customized courses for children.
We offering courses in Business Chinese. These courses will provide students with language skills to be prepared for a wide range of business situations, and knowledge that will lead them to be prepared to meet China in all business contexts.
CHINESE CULTURE, LANGUAGE AND BUSINESS ETIQUETTE
An Introduction to Chinese Culture, Language and Business Etiquette' is the main course of Learn Chinese. We teach you the most basic things you should know when communicating with Chinese customers.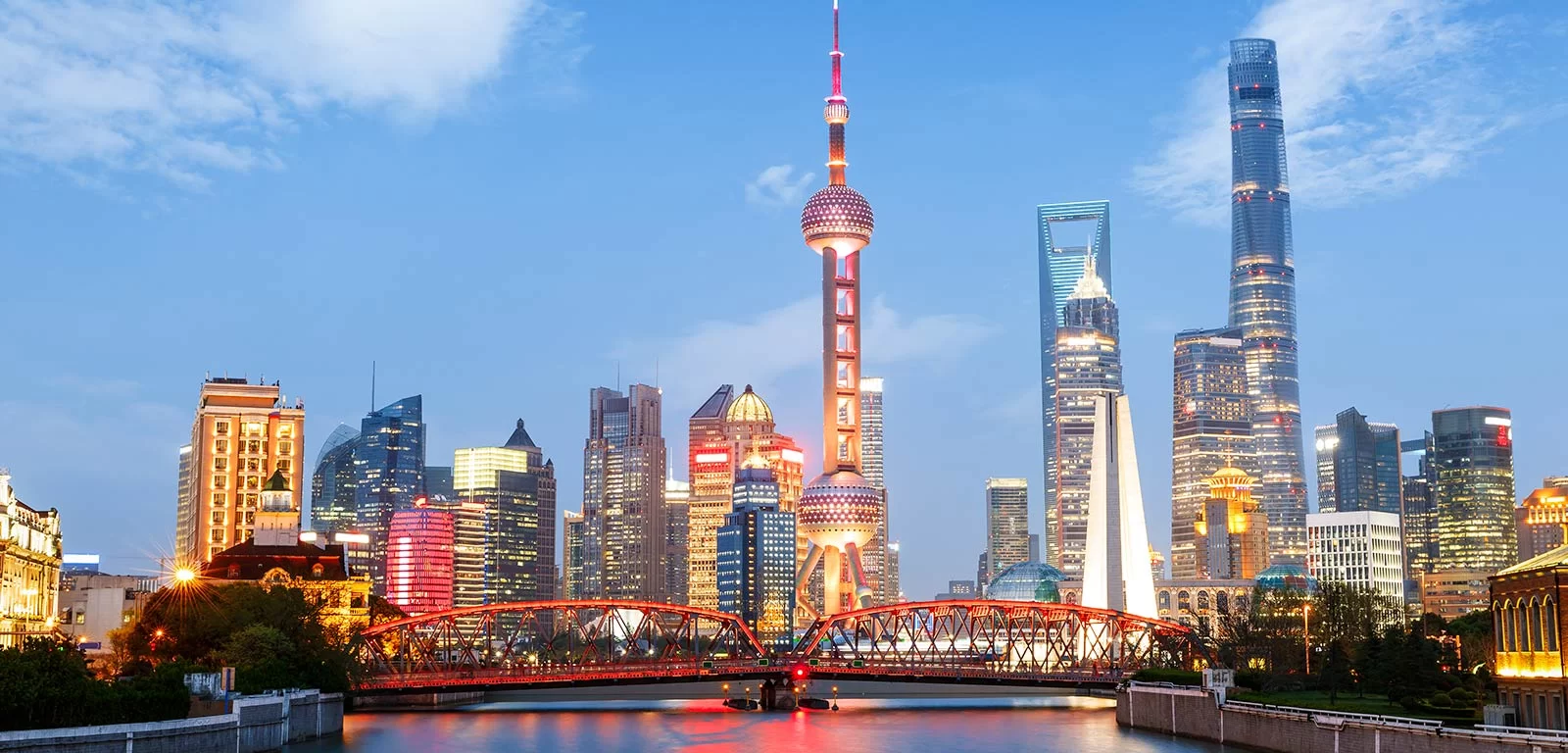 CHINESE BUSINESS DEVELOPMENT I
– The new modern China
The importance of economic growth in China is often underestimated by many businesses and industries. And there is a lack of knowledge about this in the Western world. Understanding what consequences will increased competition and acquisitions from the Chinese mean for our competitiveness and profit is crucial for international business leaders to succeed.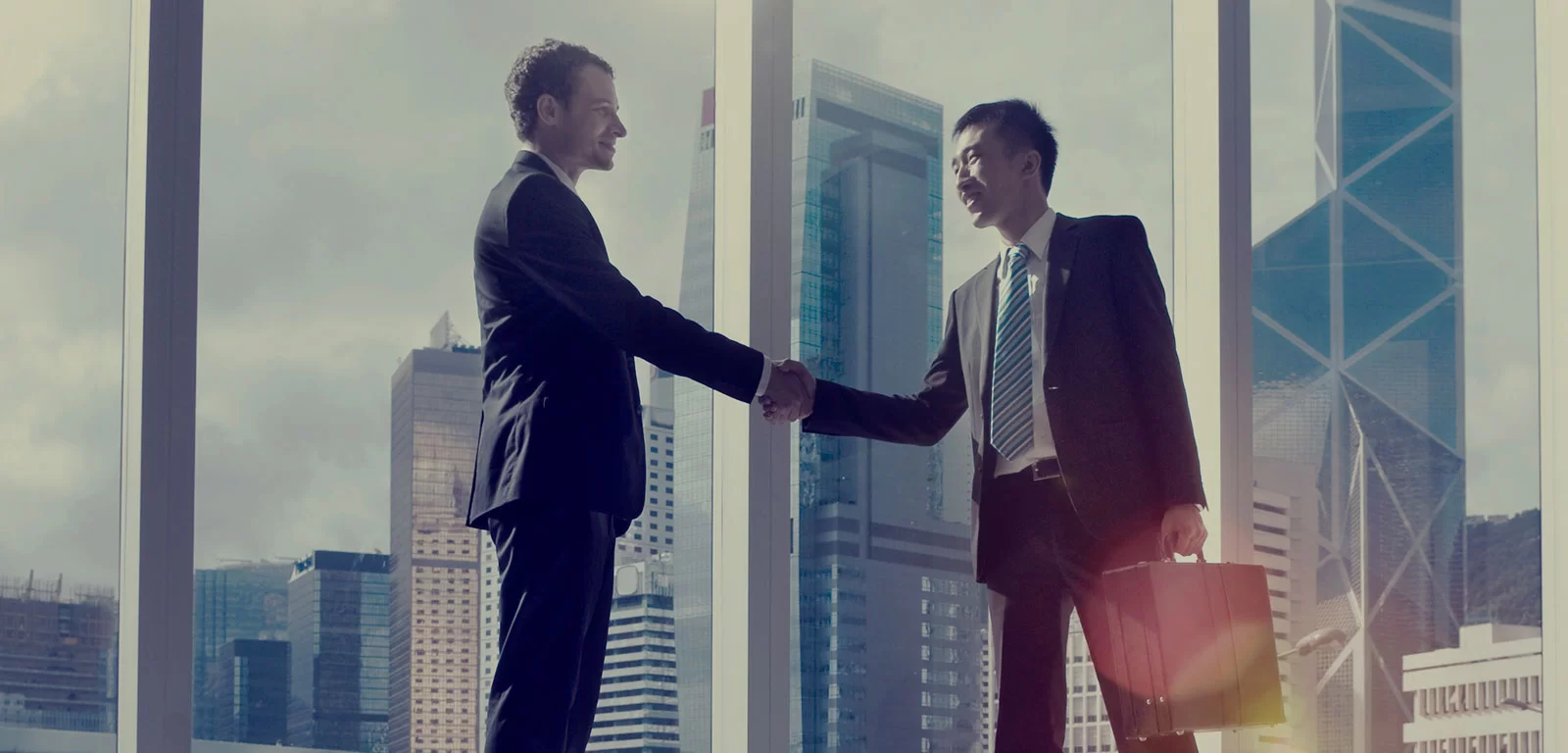 CHINESE BUSINESS DEVELOPMENT II
– Cross-cultural leadership and communication
In an increasingly globalized world, the lack of cultural understanding contributes to many opportunities being lost, and cross-border acquisitions failing. In this, we point to critical factors related to international cultural understanding, and why and how an organization should relate to this.