LC Chinese School organizes unforgettable educational and executive excursions to China every year. Our China experts lead people to modern China to study Chinese culture, communication, philosophy, business, politics etc.
Learning about China
Understanding China's importance grows constantly. LC Chinese School seeks to connect China with the world. To do this, LC Chinese School organizes short-term and long-term study tours in China with schools and corporations worldwide.
At LC Chinese School, we believe language is vital, but so is an understanding of the local culture and situation. The LC Chinese School's China Seminars bring students to China's worldwide metropolises, with skyscrapers, a well-developed high-speed railway system, and one of the most growing economies in the world.
Seminar Topics
Students and instructors have traveled to China for years in the China Seminars program and have visited China's leading companies and SME industries. Chinese economics, communication, architecture, urbanization, etc. have been taught.
LC Chinese School prioritizes the requirements and interests you and your students. Your idea, our execution. As China Seminar organizers we will offer tips, explanations, and options to help your students and participants enjoy China. LC Chinese School is your China Seminar partner.
WE hAVE A Large Network in China
LC Chinese School has many professional and logistical resources in China. In Guangzhou, where the school was founded is where our language-learning resources are kept, and we work with the local community.
With many connections in China and a professional understanding of how the country works, LC Chinese School is uniquely positioned to create educational programs and professional interactions for any audience. Over the past years, LC Chinese School has used its extensive network in China to host academic and professional lectures and discussions.
LC Chinese School also organizes lectures, meetings, seminars, events, and activities at universities in Guangzhou, as well as cross-cultural learning and interaction at every level. Ultimately, what LC Chinese School can do depends on what your students want and what you see as possible.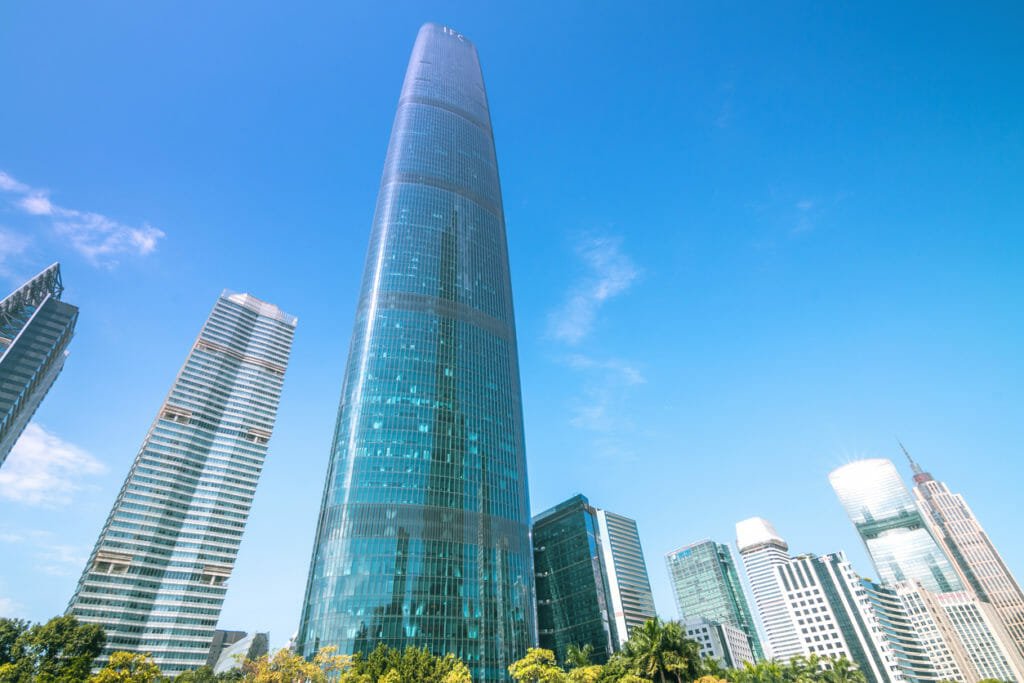 How to SET UP your Seminar
First, tell LC Chinese School about your China Seminar plans. We will then contact you to discuss your background and students' needs and interests. We'll start preparing your personalized travel seminar once we know what you want from your China Seminar.
Each China Seminar begins with a confirmation of the program's length and what themes you want to cover in the seminar. 
You might have specific ideas for your China Seminar, or you don't. No matter what, the LC Chinese School Team will support you every step, from planning to executing, to ensure your experience is perfect. We'll create your itinerary based on your interests. We consider your feedback throughout the creation process. We never make a plan official unless we confirm it via email and Zoom.
We handle everything so you may focus on your students' preparation for their China trip. Share your planned China Seminar schedule and tailored Pre-Departure Checklist with your students or participants.
Dates and Fees
We don't utilize pre-made templates for our China Seminars because that goes against LC Chinese School's objective of tailoring programs to each student. 
Cost depends on program length, number of participants, domestic ground and air travel, lodging choice, and activities. We help you stay on budget and meet your needs. Please send us your proposed itinerary and program budget.
What the fees include
Planning and executing educational programs in China can be time-consuming and challenging due to language hurdles and other practical challenges. LC Chinese School will help you avoid unnecessary distractions.
Instead, ensure each student and participant learns as much as possible in China. This should be a focus from the time you land in China until you leave your aircraft home.
LC Chinese School handles all logistics in China so teachers can focus on the seminars. We book rooms, activities, and restaurants. The program fees cover accommodation reservations (includes negotiating the lowest possible rate at each location)
We will help you with arranging local guides help, activity bookings, restaurant reservations, and all domestic travel plans (e.g. train, plane, bus)
LC Chinese School's network in China includes the top medical facilities. Our backup plans can handle any situation. LC Chinese School's foreign staff is ready 24 hours a day, seven days a week, to aid China Seminar attendees in an emergency
GET MORE INFORMATION ABOUT THE China SEMINAR program!