Chinese learning programs
Our HSK classes are taught by teachers with a lot of experience who know what you need to know to pass the HSK Exam.
You will learn the grammar structures, vocabulary, and sentence patterns you need to do well on your HSK Test.
You can combine your HSK classes with Small Group Classes, One-on-One Classes, and Immersion Programs. At LC Chinese School, we can help you sign up for the HSK Exam and give you any other information or answer any other questions you may have about it.
GROUP CLASSES - 1 TO 1 CLASSES
Learn Chinese offers customized Chinese courses in group classes or 1 to 1. The courses are tailored to you as a student, and cover all levels from beginner to higher levels.
The courses are offered at HSK 1 – 6.
We also offer customized courses for children.
We offering courses in Business Chinese. These courses will provide students with language skills to be prepared for a wide range of business situations, and knowledge that will lead them to be prepared to meet China in all business contexts.
CHINESE CULTURE, LANGUAGE AND BUSINESS ETIQUETTE
An Introduction to Chinese Culture, Language and Business Etiquette' is the main course of Learn Chinese. We teach you the most basic things you should know when communicating with Chinese customers.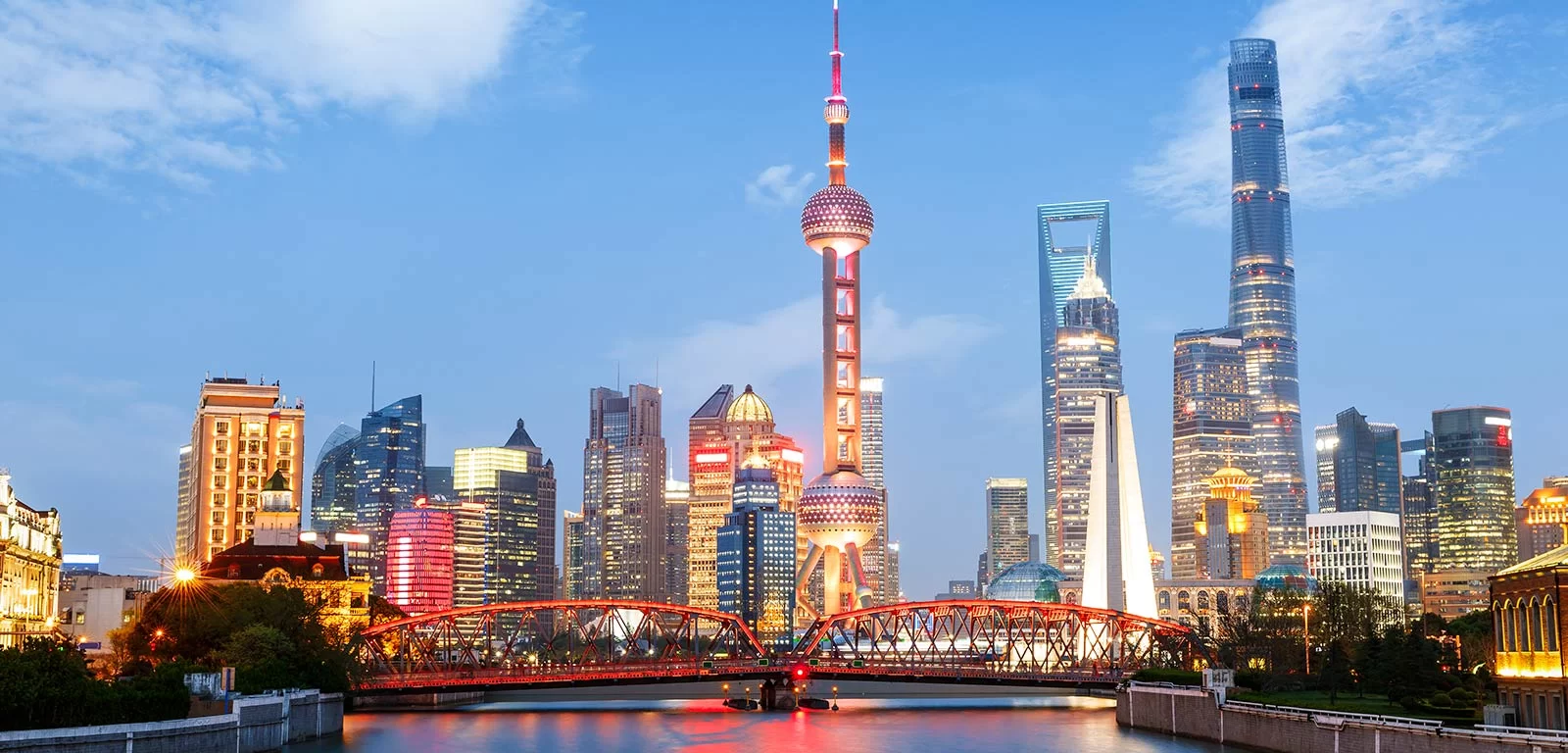 CHINESE BUSINESS DEVELOPMENT I
– The new modern China
The importance of economic growth in China is often underestimated by many businesses and industries. And there is a lack of knowledge about this in the Western world. Understanding what consequences will increased competition and acquisitions from the Chinese mean for our competitiveness and profit is crucial for international business leaders to succeed.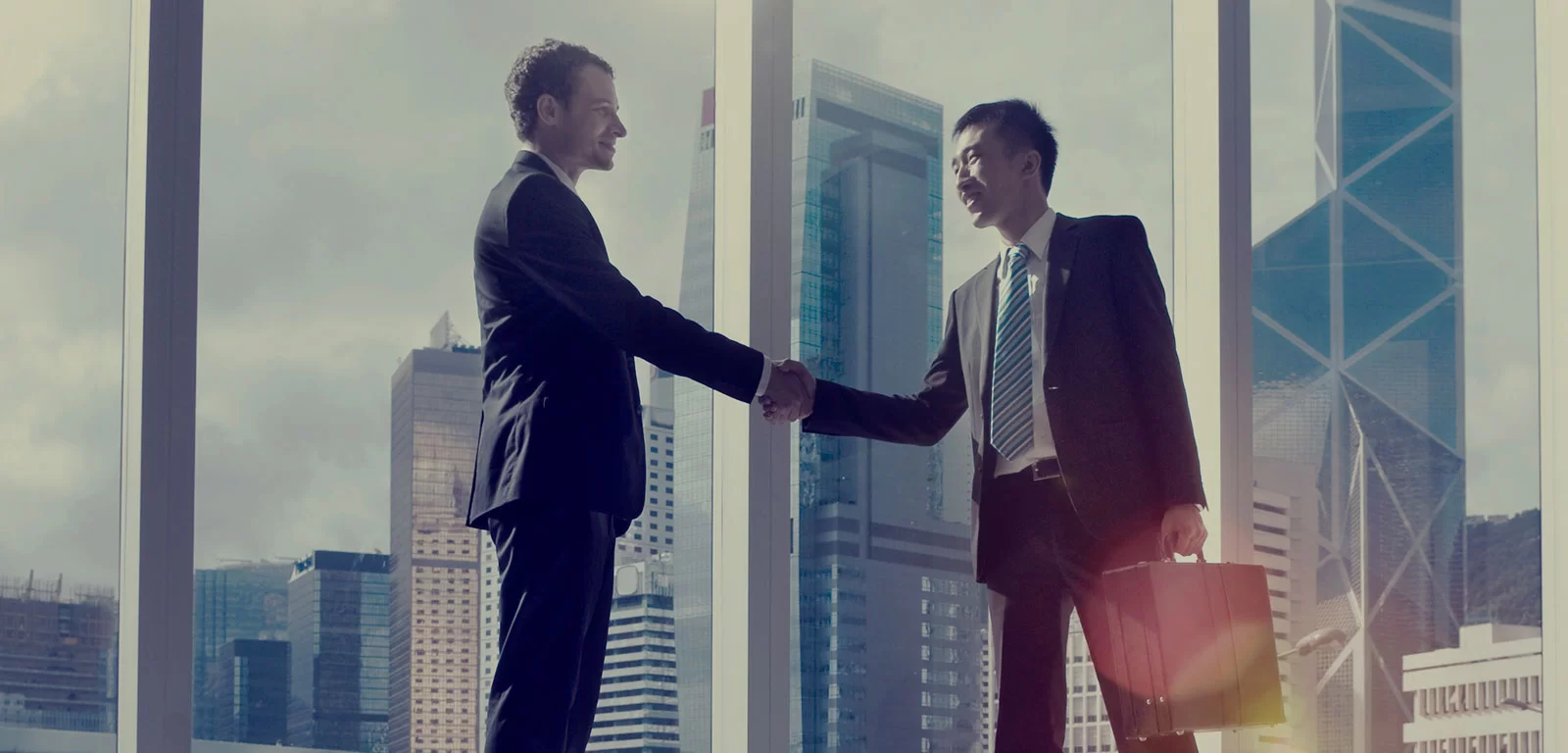 CHINESE BUSINESS DEVELOPMENT II
– Cross-cultural leadership and communication
In an increasingly globalized world, the lack of cultural understanding contributes to many opportunities being lost, and cross-border acquisitions failing. In this, we point to critical factors related to international cultural understanding, and why and how an organization should relate to this.