What is your favourite sport? This time we show you how to talk about sports in Chinese. Here we have selected some popular sports. We also give you the Chinese pronunciation of pinyin, the Chinese characters and phrases that show you how to use the vocabulary in practice.
If you want to learn more Chinese, feel free to sign up for a free trial class. We have both foreign and native Chinese teachers who are skilled and have long experience with teaching Chinese to foreign students.
Let us help you so you can introduce yourself and talk to Chinese!
1. 滑雪 HUÁXUĚ TO SKI, SKIING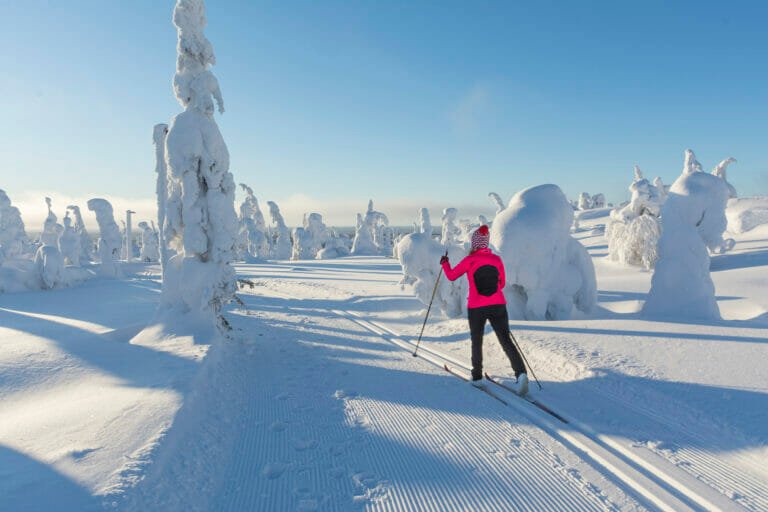 Example
Kinesisk: 我很想去滑雪。
Pinyin: Wǒ hěn xiǎng qù huàxué.
I want to go skiing.
2. 游泳 YÓUYǑNG TO SWIM, SWIMMING
Example
Kinesisk: 游泳是他喜爱的运动。
Pinyin: Yóuyǒng shì tā xǐàide yùndòng.
Swimming is his favourite sport.
3. 乒乓球 PĪNGPĀNGQIÚ TABLE TENNIS, PING-PONG
Example
Kinesisk: 我下个星期要参加乒乓球比赛。
Pinyin: Wǒ xiàge xīngqí yào cānjiā pīngpāngqiú bǐsài.
I will participate in a table tennis competition next week.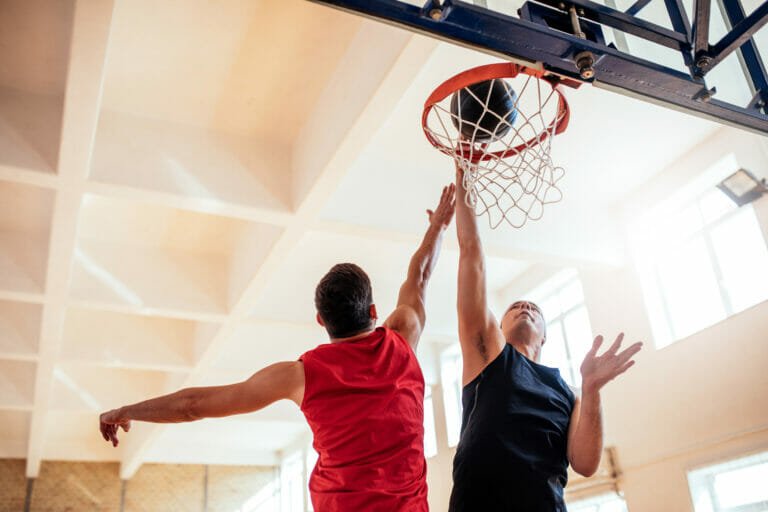 Eksempel
Kinesisk: 他们的篮球队真棒。
Pinyin: Tāmende lánqiúduì zhēnbàng.
Their basketball team is great.
These are some Chinese words about sports. If you read pinyin carefully and repeat it over again, this will also help to improve your spoken Chinese. You can also cover the pinyin we have added here, and then work on learning the Chinese characters without looking at the pinyin. Hope this article was helpful!
Do you know anyone who wants to learn Chinese? We will give you 500 US dollars as a bonus as a part of our program "Refer a friend – get $ 500" if your friend or others you introduce to us start taking Chinese classes at our school. Register here if this is interesting for you!