The LC Chinese team includes foreign and Chinese employees who speak multiple languages and are always ready to help you learn Chinese quickly.

We only hire the best people at LC Chinese School.  We do this so that you, as a student, can take the best classes possible. Our teachers are committed to helping you learn Chinese quickly and have taught Mandarin Chinese to students from other countries for a long time.
The LC CHINESE SCHOOL TEAM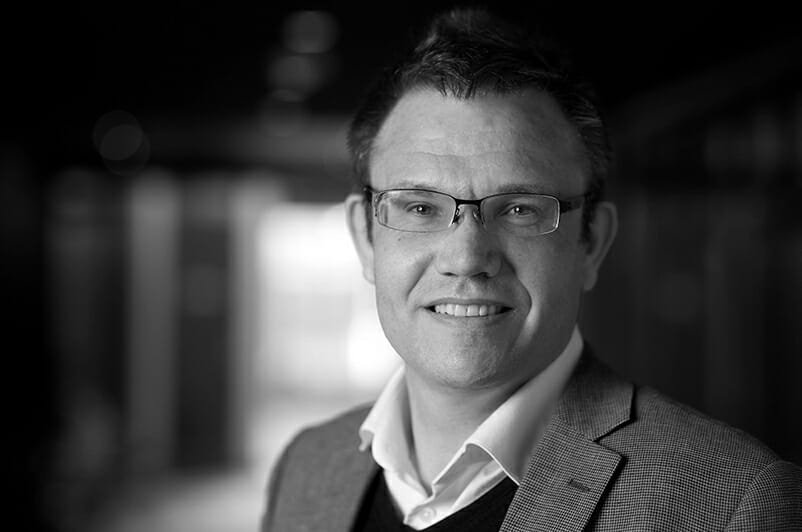 Jan Erik Christensen 严睿哲, Managing Director, Co-Founder and Chinese Teacher
As a China expert, Jan Erik has a doctorate in Chinese literature. After researching the Chinese language and culture for 15 years in China, he started LC  Chinese School to increase the level of knowledge about the Chinese language and culture, for example among companies.
Jan Erik wants to improve the Chinese understanding of culture in an increasingly globalized world so that foreigners and foreign companies avoid misunderstandings in communication with the Chinese people and avoid losing business opportunities. Jan Erik has been a subject teacher in Chinese in Bærum municipality in Norway and has extensive experience in both teaching Chinese in public schools and for companies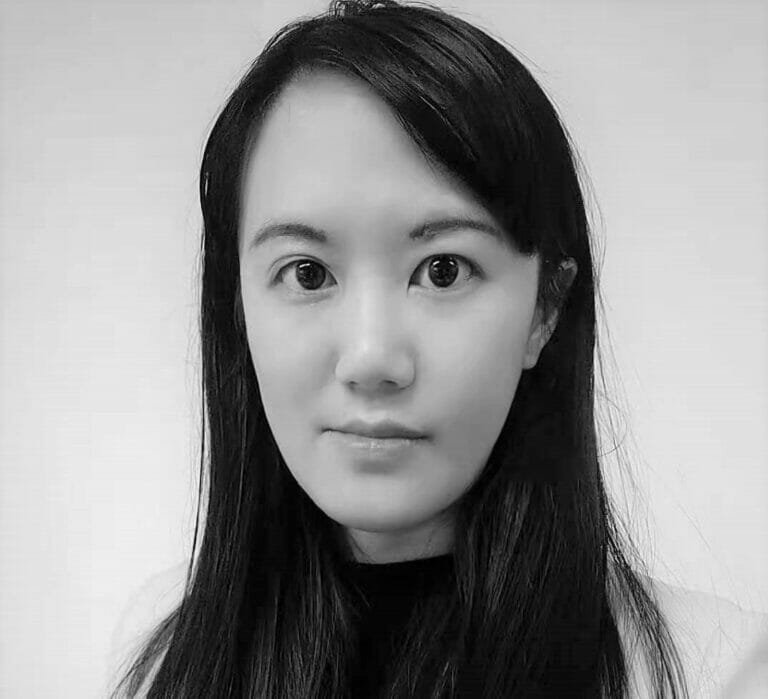 Chen Huimin 陈慧敏, Co-Founder and Chinese Teacher
Huimin has extensive experience in her special field where she teaches Chinese pronunciation and conversation classes.
In the classes, she focuses on how to use Chinese in discussions, how to learn to ask and answer questions better, correct pronunciation, and how to improve the ability of those learning Chinese to express themselves in Chinese.
Huimin is also responsible for HSK classes for those who prepare for the HSK test at all levels, from HSK 1 to HSK 6 and HSK 1 to HSK 9 in the updated HSK test system.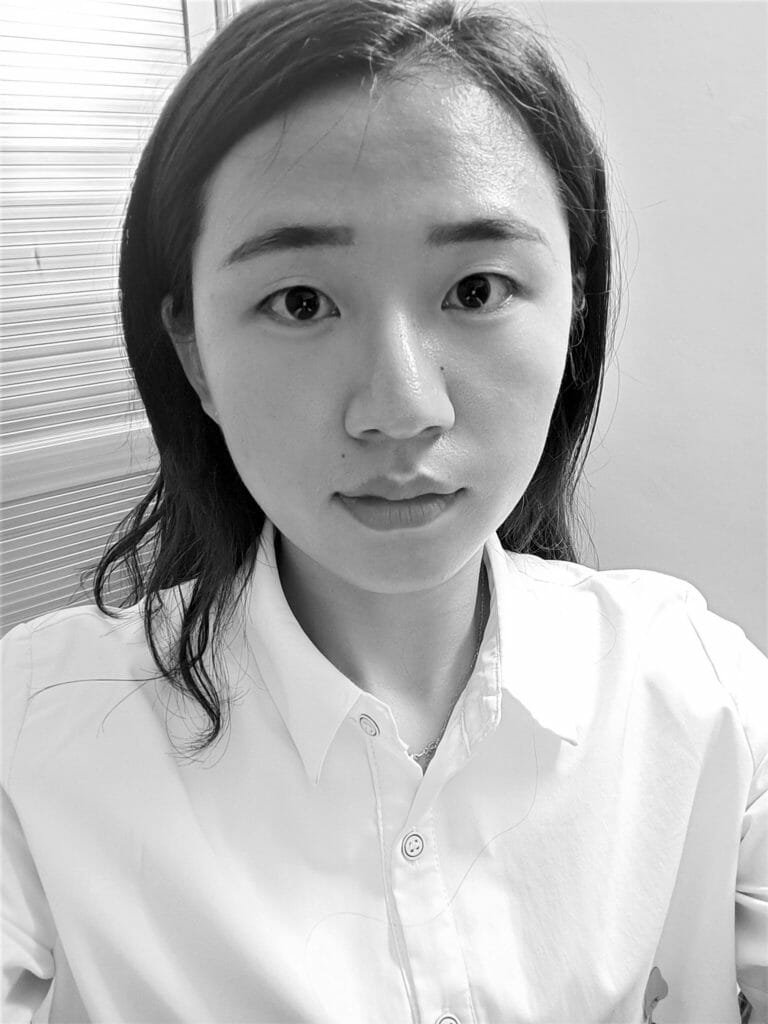 Xu Shoujue 徐守艳, Chinese Teacher
Shoujue wants her classes to be fun, and she also wants to teach her students about the language and the culture. Shoujue is a great teacher and also very good at making Chinese food. She loves making tasty Chinese dishes for our students to try.
She has taught Chinese as a second language for over 8 years. She uses different methods to meet the needs of her students. Because Shoujue is easygoing and has an open mind, it's fun to learn from her, which is one reason her students love her classes.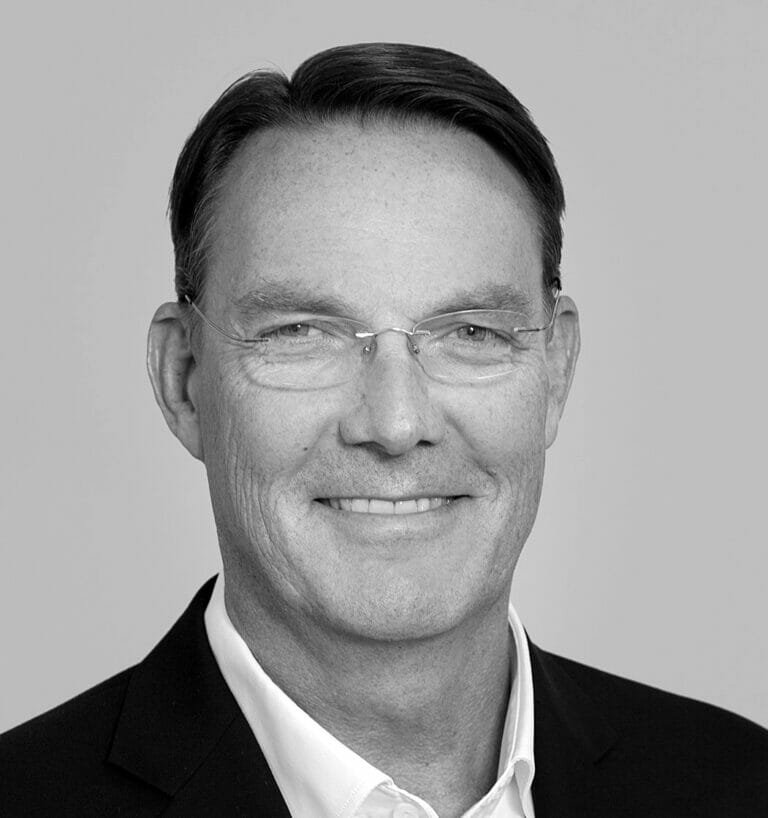 Pål Bråthen, Advisor
Pål has 25 years of top management experience from both listed and privately-owned companies with a special focus on technology companies. He is educated in business and international marketing in both Norway and Germany. In his roles as Singapore – based Asia Director for New York-listed Alpharma, and as Executive Vice President for Tomra System, he has established and built up significant Asian companies.
He also has extensive experience as a board member and investor from start-ups, early phase, SMEs, and ASA companies in renewable energy, biotechnology, infrastructure, software, and environmental technology. Pål has worked with China and other Asian markets since 1991 and has lived in the region for 8 years, most recently in 2013-2016 in Shanghai.